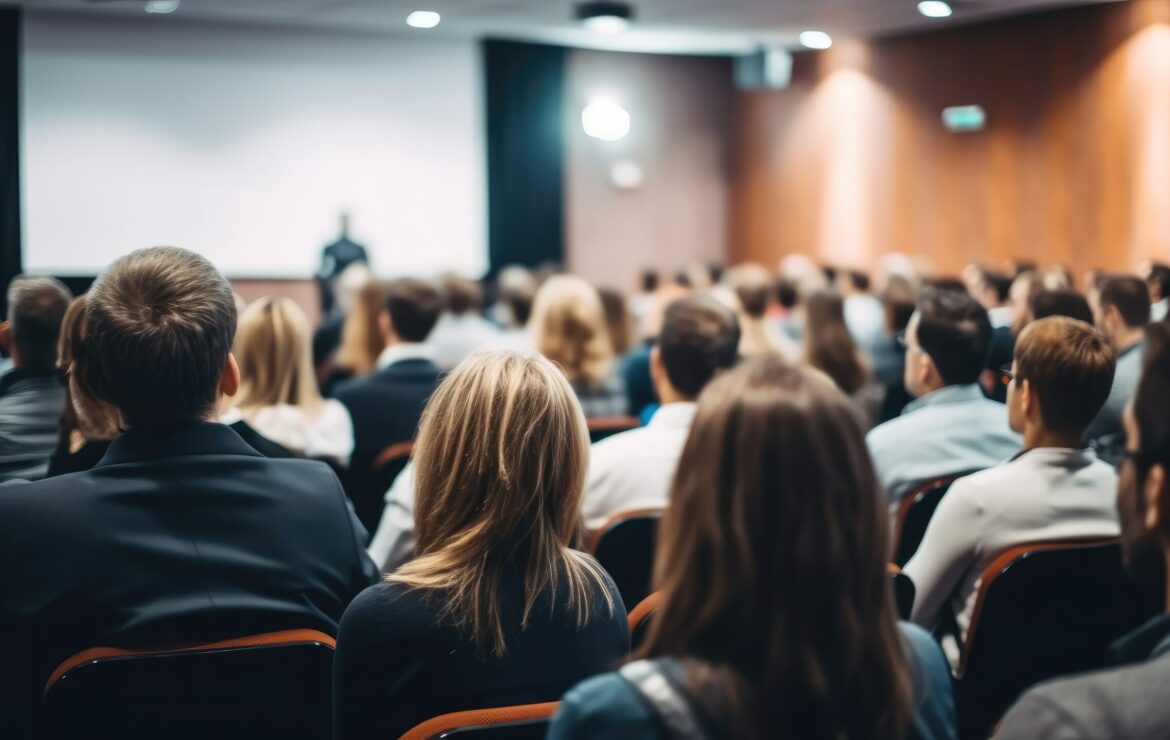 Thermal Management System Symposium (TMSS)
On October 3rd and 4th, 2023, The Society of Automotive Engineers (SAE) hosted their annual Thermal Management System Symposium (TMSS). This event was at the Saint John's Resort in Plymouth, Michigan. During the two days, attendees were able to sit in informational sessions, participate in discussion panels, and walk through the exhibitors hall. TMSS is an excellent event for engineers designing zero-emission vehicles who want to understand thermal management systems and their dynamics better to overcome the thermal challenges often encountered in zero-emission vehicles. TMSS provided an educational environment for the automotive engineering community, bringing the industry together to share topics that can help engineers through the thermal management questions and challenges they face every day.
Although the event was for the engineering community , suppliers, chemical companies, regulatory entities, and academia also attended. There were several sessions on regulations, technology, and industry trends. These sessions offered enticing, thought-provoking topics. Many of the presenters were fellow engineers, academics, and industry stakeholders. In these sessions, the presenters brought real-world experiences and successes to inspire the attendees to take on the thermal challenges that may come their way. During the panels, attendees had the opportunity to ask panelist questions about thermal challenges.
Modine exhibited at the TMSS. We talked to TMSS attendees about our EVantage product portfolio, design process, services, and capabilities. Attendees were interested in learning more about Modine's legacy in thermal management and how we have continued to be a leader in thermal management all these years. We had the opportunity to hear about OEMs' latest projects, their journey to designing zero-emission vehicles and learning about their latest technologies. We are thankful for everyone's time and attention at TMSS. Our thermal engineers thoroughly enjoyed meeting with all the attendees and had a great time answering questions about common thermal challenges Modine supports and overcomes daily. We hope the attendees enjoyed meeting with us too.
Overall, this was a very positive event for Modine. We learned so much about the future state of thermal management systems and industry dynamics. TMSS 2023 was an excellent conference for the automotive engineering community, and we look forward to what TMSS 2024 has to offer.