Extreme Durability for Harsh Environments
Modine's heavy-duty aluminum radiators and condensers use our patented PF® (parallel flow) design for highest performance in a lightweight, compact form factor. Our PF products can be configured in a variety of sizes and are available with flexible mounting and fluid connection options.
Using the proprietary Modine controlled atmosphere brazing (CAB) process, PF radiators and condensers offer excellent corrosion resistance with low pressure drop. Modine PF products provide extreme durability for harsh environments without sacrificing performance.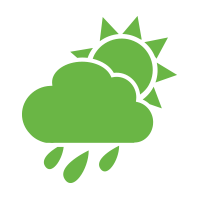 Weather Safe – Designed for harsh environments – excellent corrosion resistance with proprietary Modine CAB process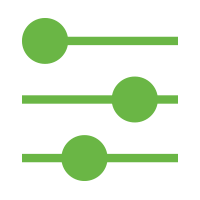 Customizable – Multiple configurations for different space constraints and cooling capacity

Fit Tight Space Constraints – Lightweight and compact with proprietary Modine PF design