Real-Time Information to Optimize Performance
Modine's EVantage™ Universal Maintenance and Diagnostic Software provides the ability to download DM1/DM2 Diagnostic Message data logs, monitor status, monitor system response in real time, troubleshoot any potential problems, and offers a manual mode option which allows individual override control of all the major components (fans, pumps, heater, compressor, valve). When a repair is needed, the EVantage software makes it easy to find where the failure occurred.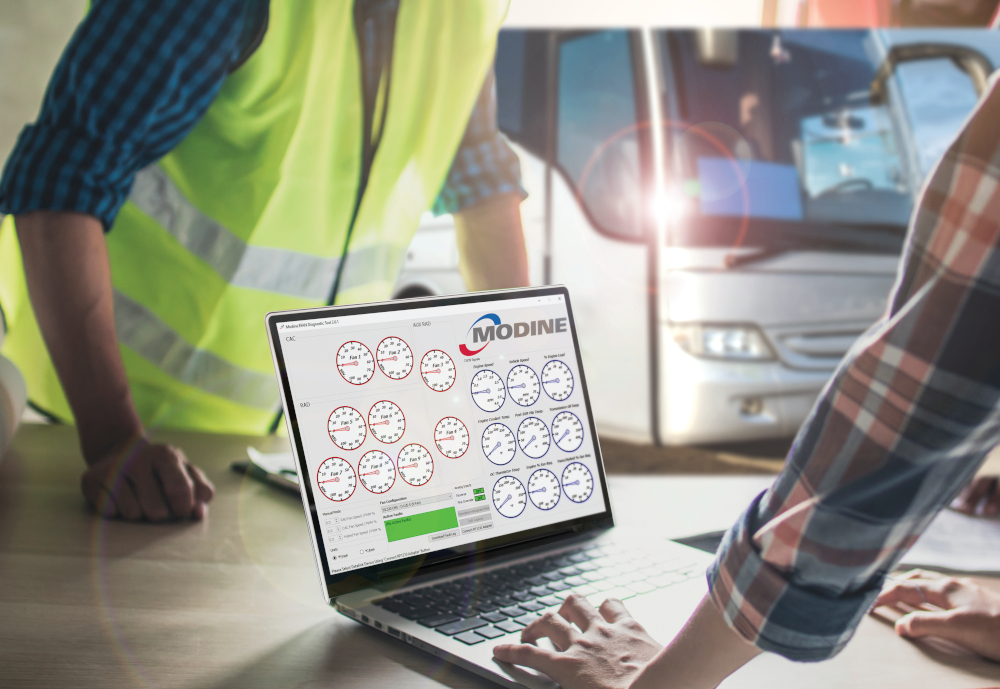 Preventative Maintenance Tools for Reliable Operation
The EVantage Universal Maintenance and Diagnostics software offers continuous datalogging of DM1 and DM2 faults and tracks the accumulated runtime on each component, providing a powerful toolset for preventative maintenance to avoid unexpected problems.
Powerful Monitoring on the Road - Anywhere, Anytime
The EVantage Software can be integrated with any telematics solution for monitoring on the road.  Modine offers ready-made integration with a host of telematics solutions on the market today, and our team of Controls engineers are ready to integrate with your specific solution if needed.
EVANTAGE™ MAINTENANCE AND DIAGNOSTIC SOFTWARE FEATURES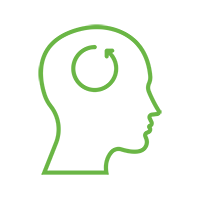 Intuitive, graphical interface to EVantage™ thermal management systems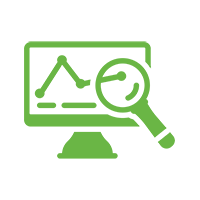 Monitor and query J1939 DM1/DM2 Diagnostic Message

Generate run time reports from data stored on Modine controllers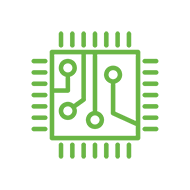 Work with all RP1210 Adapters (NEXIQ, Noregon, INLINE, etc.)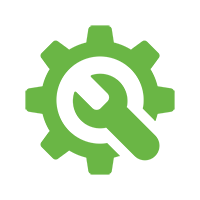 Manually override Modine components (fans, compressors, heaters, valves, etc.)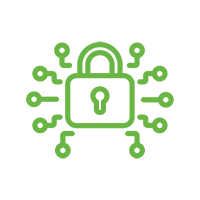 Secured by ISO 14229 UDS Security Access
THIS PRODUCT IS BUY AMERICA COMPLIANT
This product was designed, engineered, and tested in Racine, WI