Every day, we partner with our customers to solve the critical thermal issues created by the transition to Zero Emission Mobility, pushing the boundaries of technology to solve the toughest problems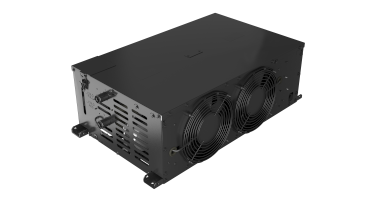 CONTROL YOUR BATTERY'S TEMPERATURE IN ALL ENVIRONMENTS
With multi-stage cooling and heating, the BTMS optimizes the temperature range for an entire bank of batteries with a single unit in all types of environments.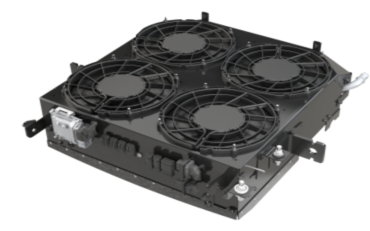 KEEP YOUR ENGINE'S ELECTRONICS COOL FOR ALL LOADS
With multi-zone cooling, the ECP is a complete solution to effectively cool down the power electronics on your electric traction engine while minimizing power draw.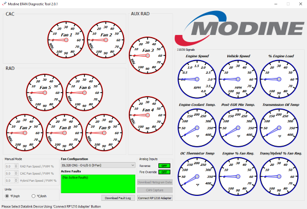 REAL-TIME INFORMATION TO OPTIMIZE PERFORMANCE
The Evantage Software provides a comprehensive tool to monitor status of your thermal system, troubleshoot potential problems, and check performance in real-time.
Evantage™ thermal management systems are designed, tested and assembled in the USA, built to last in harsh environments.
Avoid roadside breakdowns and ensure dependable operation of your bus with our efficient, high reliability thermal systems
Learn More