As you design the future of clean technology, Modine is ready to help with proven thermal systems engineered to quickly and seamlessly integrate into your design.
Keep your fuel cell stack cool and clean.
EVANTAGE™ FUEL CELL STACK COOLING PACKAGE
Through cutting-edge innovation and Modine® state-of-the-art propriety heat exchanger technology, the EVantage™ Fuel Cell Stack Cooling Package (FC-SCP) delivers a complete thermal solution for your fuel cell electric vehicle. With the included master thermal controller and Modine-developed firmware, the FC-SCP predictively and cleanly manages the temperature of your fuel cell stack while minimizing power draw.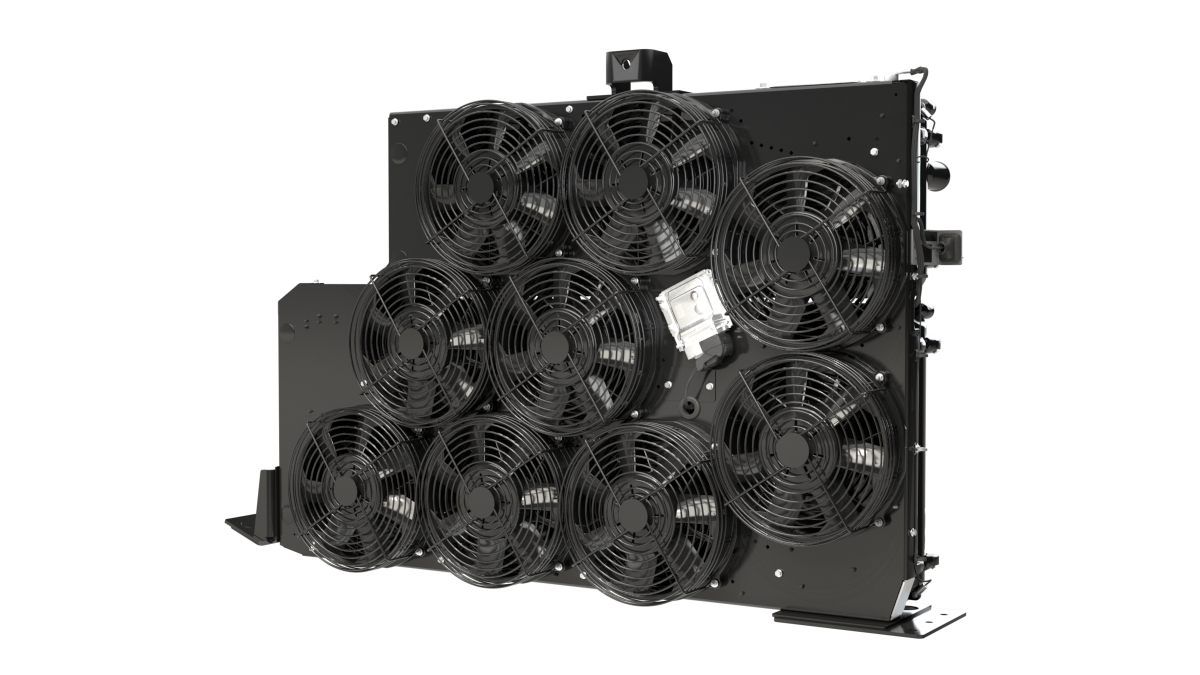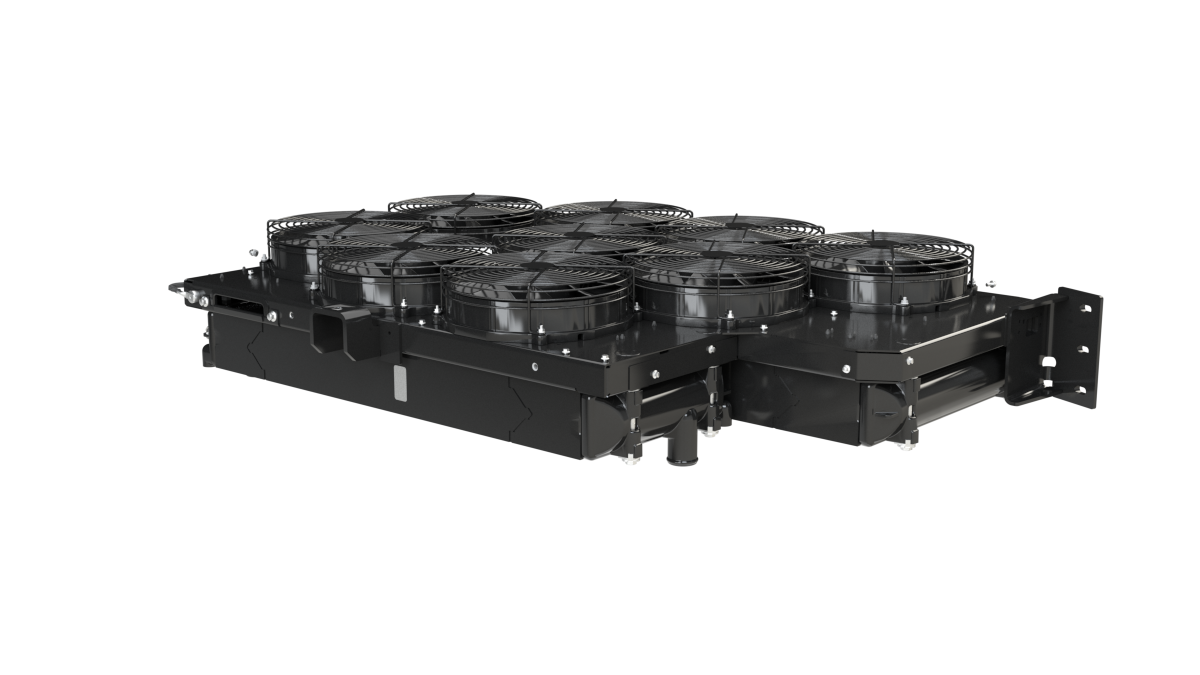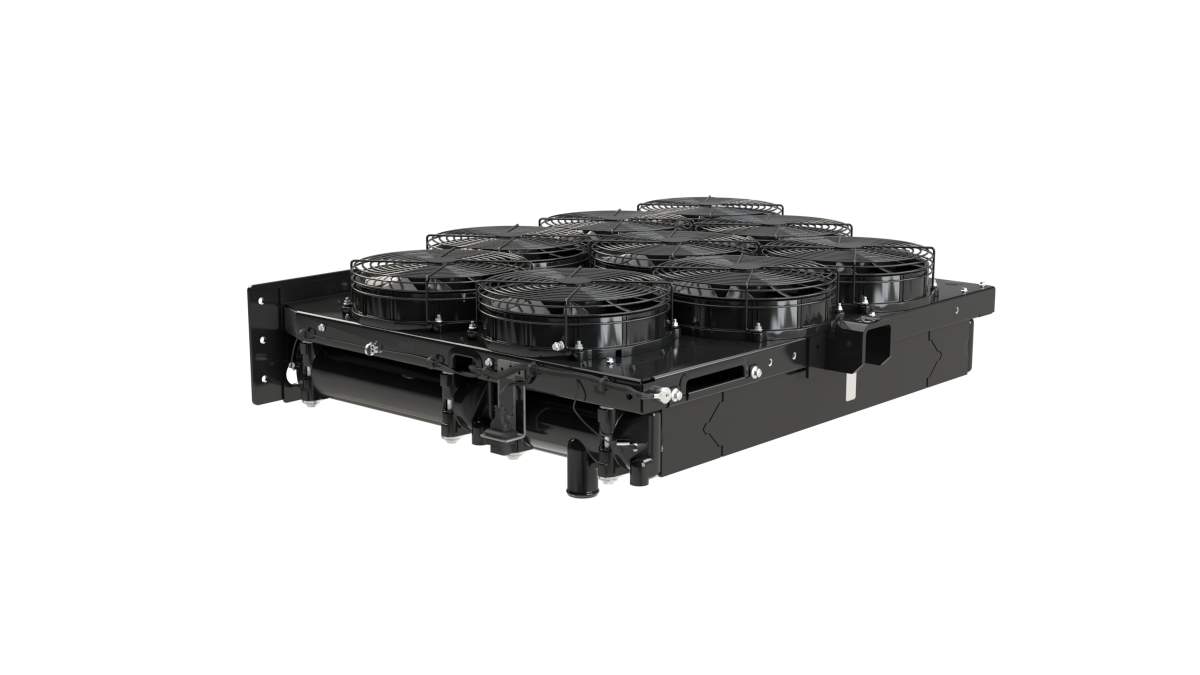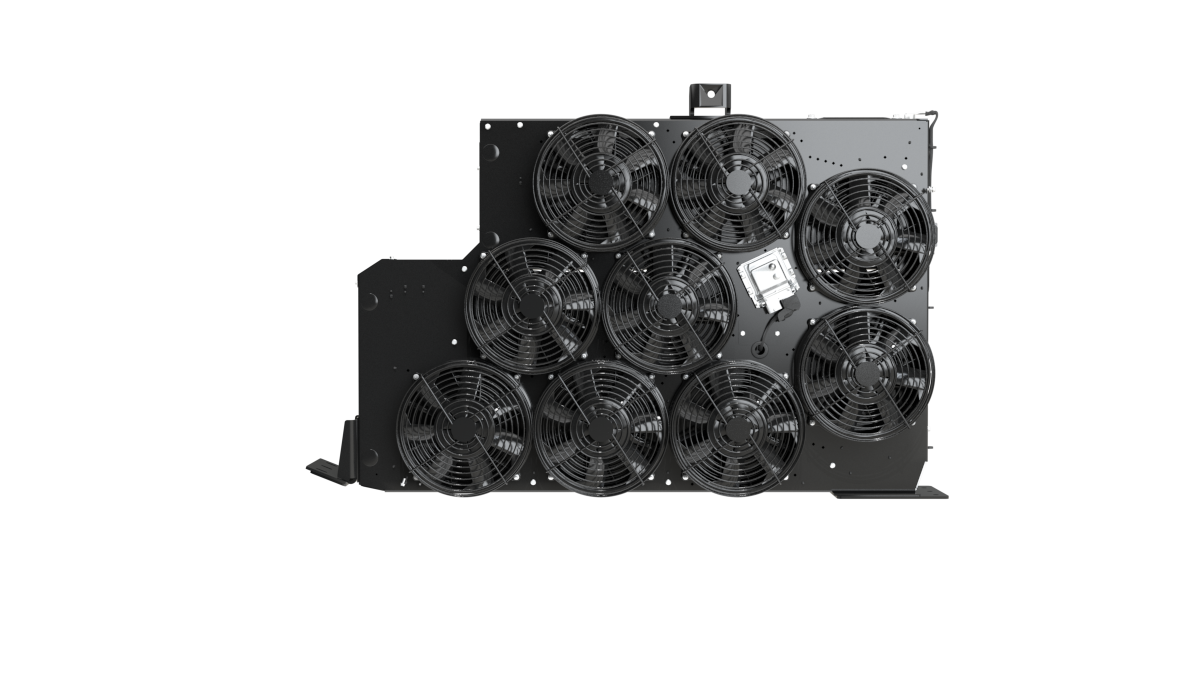 Customer Testimonials
David White
Executive Vice President of Supply Management, NFI.
The EVantage BTMS provides dependability for our customers while meeting our environmental and cooling load requirements. We are proud to collaborate with Modine in building the future of innovative and sustainable mobility solutions.
Roger Lackore
Senior Director of Product Development of REV Fire Group
Strategic partnerships like the one with Modine help us minimize the environmental impact of our products by accelerating the use of alternative energy in the firefighting industry, and do so with reliable and cost-effective solutions for our customers.
Eric Fisher
Senior vice president and general manager, Shyft Innovations, The Shyft Group.
The collaboration between Shyft and Modine builds on each company's strengths. Our expertise in developing and manufacturing custom chassis and work truck bodies through our Shyft Work-Driven Design™ process combined with Modine's deep experience in EV thermal management for medium-duty trucks means we can help ensure safety and functionality for our commercial electric fleet customers."