Comprehensive Test Services in Racine, Wisconsin
With a state-of-the-art testing facility in Wisconsin, Modine offers comprehensive validation testing inhouse, from vehicular wind tunnel testing to component-level performance testing. Over the 100 years Modine has been in business, we have developed and perfected tests to verify design and replicate in-field experiences.
The durability and reliability of any product depends in part upon the duty cycle it will endure, the amount of pressure it will see, and the temperature extremes it will experience. In Modine's state-of-the-art testing centers, we combine comprehensive thermal and air management knowledge with dedicated test benches and wind tunnel capability to validate any customer application.
The Racine Technical Center conducts performance and durability evaluations for heat-transfer components, modules, or systems. The Racine Tech Center is certified to ISO 9001:2008 and is audited for compliance with the laboratory requirement sections of ISO/TS 16949:2009 (as a remote location, providing test services for our manufactured products).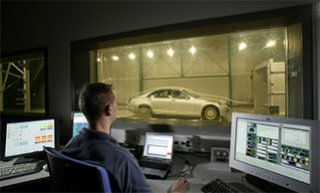 VEHICLE & ENGINE PERFORMANCE
Modine can assess vehicle and engine thermal management performance on a system or component level.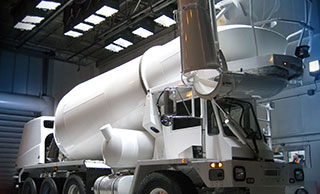 COLD, HOT, SOLAR SIMULATION
Climatic chambers simulate extremely cold or extremely hot conditions all while providing steady state controllability.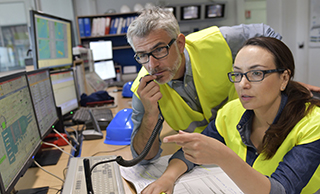 HVAC, DEFROST, DEFOG
Defrost, defog, and passenger comfort testing for Automotive and Commercial Vehicles. HVAC/R testing for Industrial and Residential applications.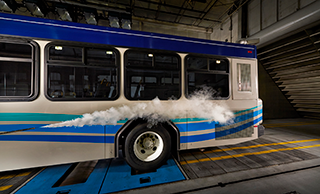 WIND
Modine's wind tunnels offer a large spectrum of environmental conditions to test the effect of ram-air or hurricane force winds.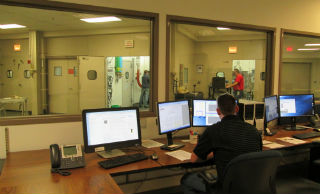 THERMAL
Our laboratories provide calorimetry capability for product development and validation for single or two-phase and isothermal pressure drop tests.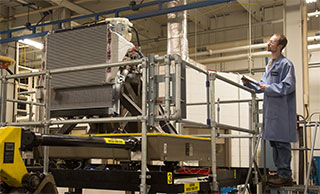 VIBRATION, LIFE CYCLE
We offer durability and reliability testing of components and assemblies. We can perform vibration, thermal cycle, pressure cycle, and hydrostatic burst tests.